Fashion Inspo from The Summer I Turned Pretty
The TV series The Summer I Turned Pretty (on Amazon Prime), based on the best-selling book by Jenny Han, is having a full-fledged moment. Tweens and teens are watching the series multiple times over, and some of us adults (guilty) have been found snuggled up on the couch watching along. The show isn't for everyone – there is drinking, drug use, and off-screen sex – but on the whole it's a fun summer binge watch set on the beach. In other words, it's Beverly Hills 90210 for a new generation, and no, not the remake.
If your tween has fallen hard for all things TSITP, here are a few items to round out the summer wardrobe, décor, and leisure activities.
The Summer I Turned Pretty Inspo
Belly's Necklace
We all love the necklace that Belly, the main character, wears with causal outfits. This one is an exact recreation and supports an Etsy maker. Pairs great with beachy T-shirts and cut-offs.
$18 – Buy Here
Pineapple Dress
One of Belly's many love interests thought that her dress had pineapples on it – really, they were just flowers. But a pineapple dress is a much better idea, and they do exist! Here's the perfect summer dress for special occasions, even if there is no debutante ball.
$33 – Buy Here
Beachy T-shirt
Belly arrives at the beach in a boxy, oversized peach T-shirt, perfect for hanging out by the pool or ocean. This pick looks great with any bottom and can serve as a cover-up or pyjamas in a pinch.
$40 – Buy Here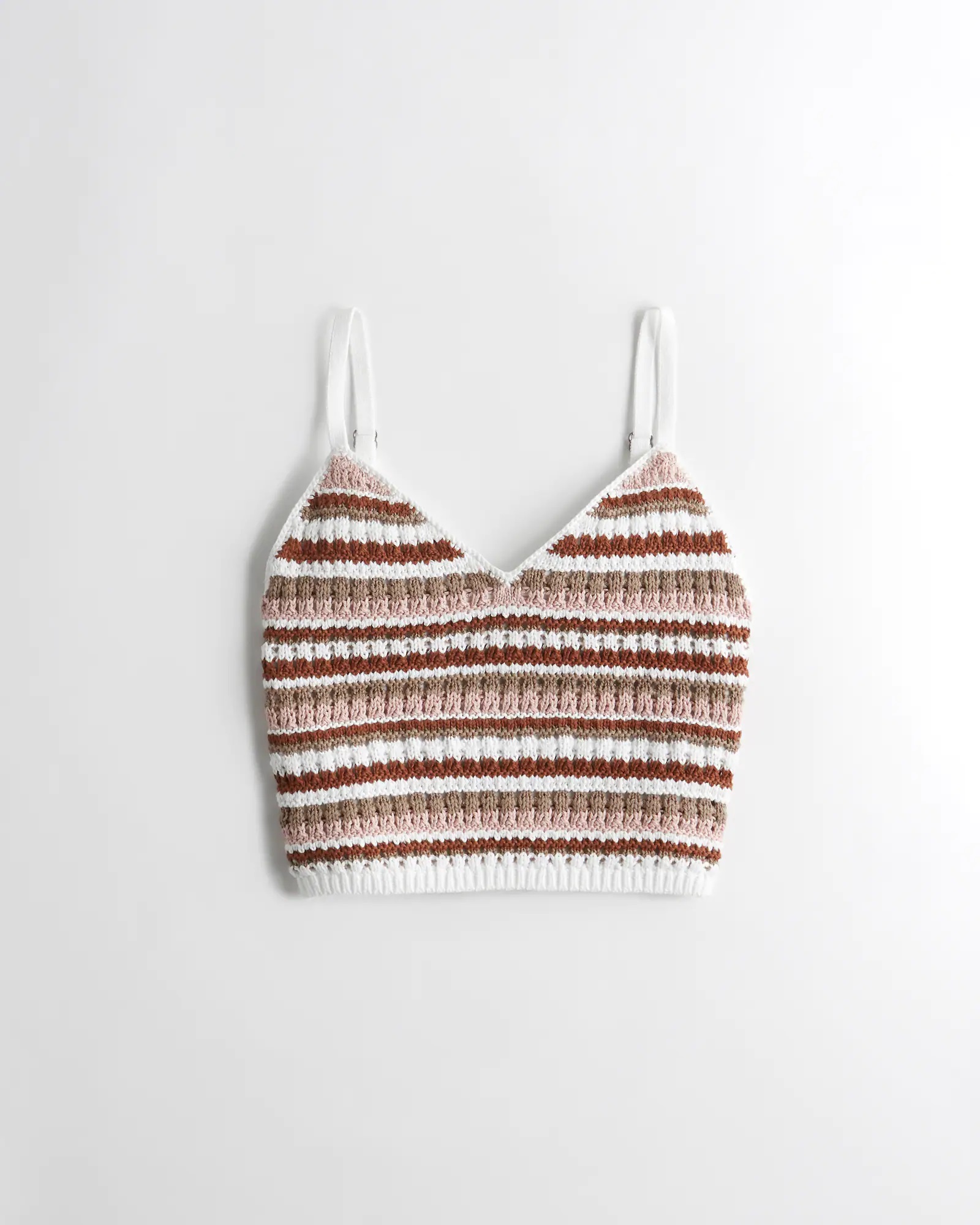 Crochet Tank
A crochet tank is very Belly – she wears a few of these, paired with denim cut-offs, of course. Grab an oversized oxford shirt to cover those shoulders when the sun starts to beat down.
$45 – Buy Here
Cam Cameron's Dark Grey Hoodie
Oh, Cam Cameron. You were probably to good for Belly, tbh. And your presence made it a love rectangle. But you have a really, really nice hoodie and it was very cool of you to lend it to Belly.
$60 – Buy Here
Boho Beach Earrings
These understated earrings (it's a two-pack!) are very boho and beachy and complement a casual summer outfit. Simple, small and safe for little ears.
$18 – Buy Here
Denim Shortalls
Short overalls in denim – something we can definitely get behind, for the kids as well as our own wardrobe. Paired with a tank on hotter days or with a crew when it gets chillier, this is a piece they'll wear spring to fall – and especially in the summer.
$65 – Buy Here
Black Bike Shorts
Belly goes from bed to whale watching – almost – in versatile bike shorts. These ones are comfy and match everything.
$18 – Buy Here
Red Jeep Sticker
So maybe an actual red Jeep Wrangler is a bit beyond the budget, but this sticker looks great on a water bottle. Sorry – Jeremiah is not included.
$4 – Buy Here
Infinity Bracelet
This one is a bit more pricy so is perhaps best saved for a birthday or holiday gift. The infinity bracelet has A LOT of meaning in TSITP and will be a must-have for Team Conrad fans.
$61 – Buy Here

Junior Mint the Bear
Belly has a childhood friend in Junior Mint the stuffed polar bear, complete with beach sunglasses and a dapper scarf. Here's a start on having a Junior Mint chez nous – just add the accessories you desire.
$29 – Buy Here
Beach Décor
Channel the aesthetic in Belly's beach bedroom with these blue seashell sheets. Understated, preppy, and timeless.
From $47 – Buy Here
Cornhole Game
We can't forget that the boys bond while playing cornhole – it is a pretty amazing beach game – or anywhere there's a bit of outdoor space! Set up in the yard, park, or shore and enjoy the simple fun.
$60 – Buy Here
Flower Crown
Susannah provides flower crowns for Belly and Taylor, and they wear them out with friends after the party – pretty as a picture! Fun for photos, these will be often-used props.
$20 – Buy Here

Bracelets
Belly wears a lot of different friendship-style bracelets throughout the series, and why not? They're usually inexpensive and it's fun to mix things up. Your little fan can try on a variety with this great stack and mix and match to coordinate to any outfit. We love the seashells on this one – very Cousins Beach.
$12 – Buy Here