What to do, where to go, what to buy, what to read, and more. Our Savvy Guide to December offers up ideas to make the most of this busy month.
Bluey's Big Play The Stage Show is making the Canadian rounds. It's about time! Here's everything you need to know…
It's almost time for your Elf to make their grand appearance! Here are 24 Elf on the Shelf ideas, one for every day of December leading up to the big night.
We love how much our kids love Halloween. And we hate being the fun police. Here are 11 ways to use up excess Halloween candy that'll keep your fun cred intact.
Planning birthday parties in Vancouver is not easy! Here's a round-up of some of our favourite places for birthday parties in Vancouver and the Greater Vancouver region…
Planning a birthday party for your kiddo is a ton of fun! We've narrowed down a few of our favourite ideas for great kids' birthday party places in Calgary.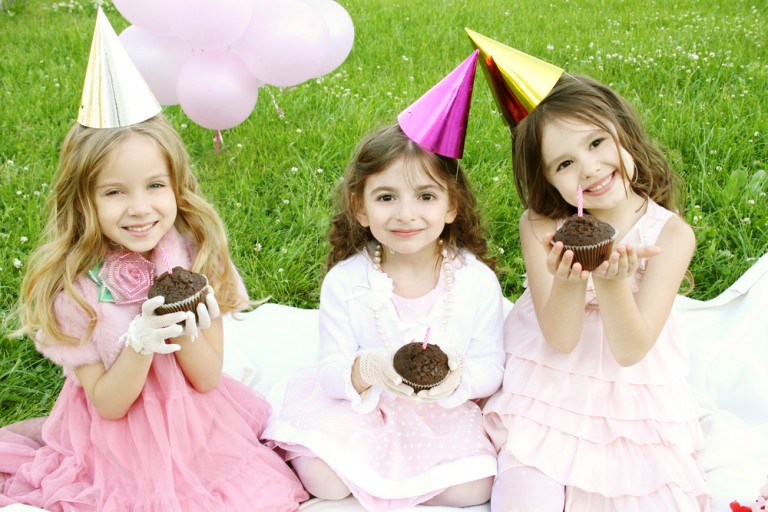 How long should a birthday party last? How many kids should you invite? Find out with our easy guidelines.
From water parks to amusement parks and more, the options for outdoor birthday parties in Vancouver are endless and the fun is guaranteed.